Sustainable ideas directly into your inbox
Sign up for our newsletter to receive our latest news and innovation updates.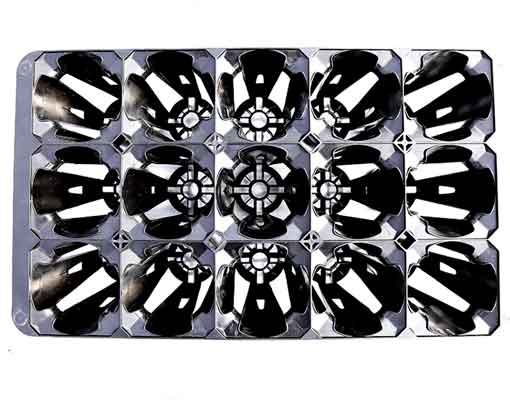 Tray size (mm): 533.4x304.8 (LxW)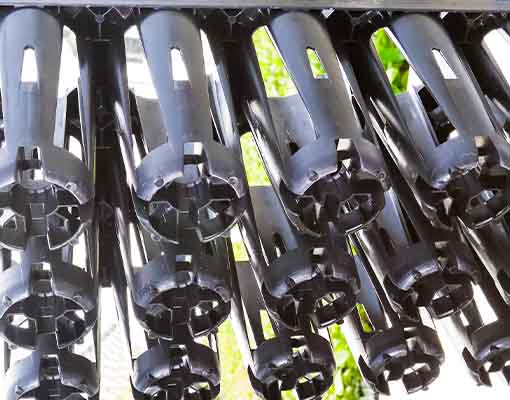 Pot diameter (mm): Ø80
(The optimum Ellepot height for this container is 160mm, but the tray's design supports taller Ellepots as well.)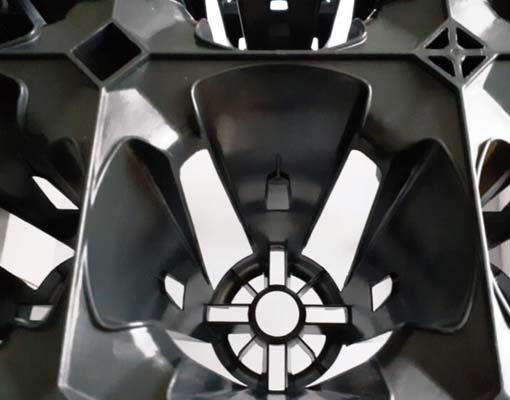 Air vents located between cells provide excellent airflow through the canopy. This also helps to air prune root tips.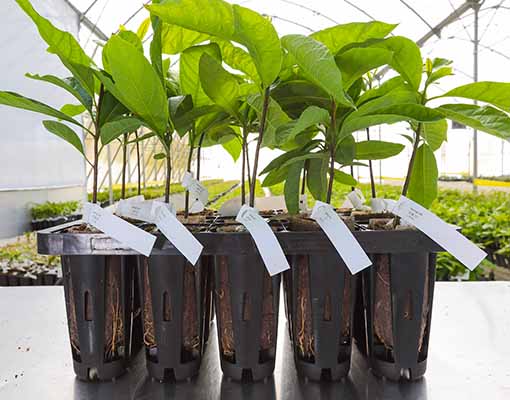 Produces numerous natural roots and eliminates roots circling
A perfect container system for landscape tree and shrub propagation 


Injection molded plastic

for durability, long life and ease of carrying

Nests for easy storage & cost-effective

15 Sleeves can be handled at once or lifted out individually shipping

Widely used for the second stage of propagating fruit and nut trees.