Sustainable ideas directly into your inbox
Sign up for our newsletter to receive our latest news and innovation updates.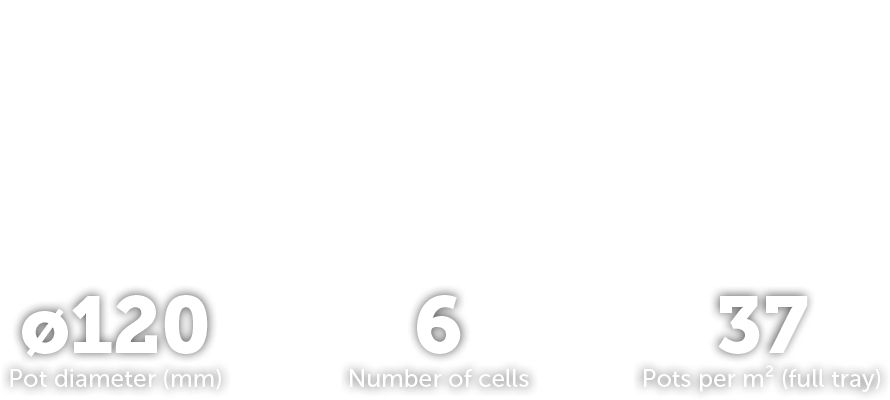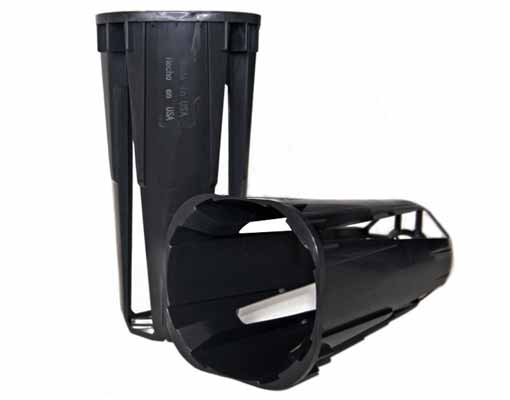 6 plants can be handled at once or lifted out individually.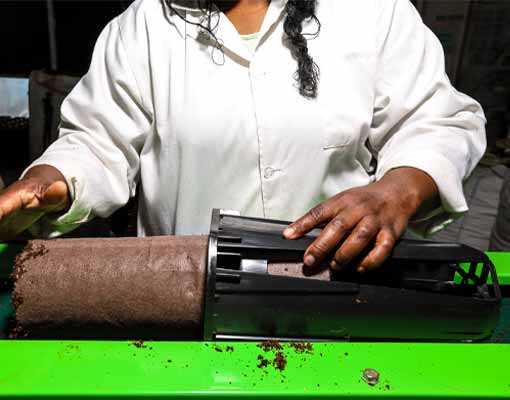 Ideal for mechanization for both traditional nurseries & modern purpose built ones.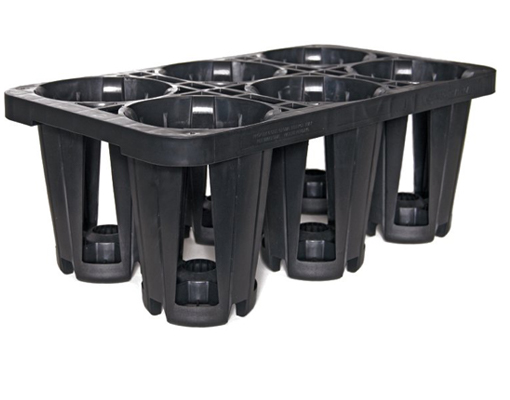 Tray dimension (mm): 
533x304
(LxW)
→ Tray height: 203.2 mm
→ Cell height: 165 mm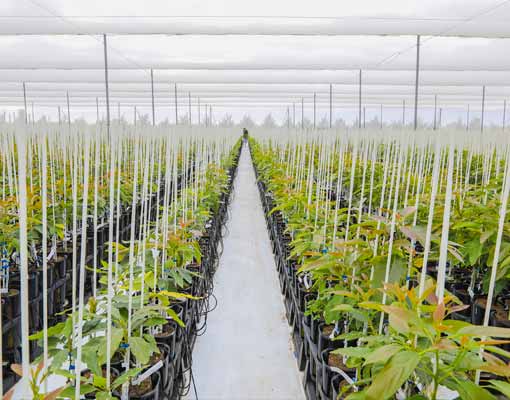 Available with a rigid yet portable base stand to elevate the trays off the ground.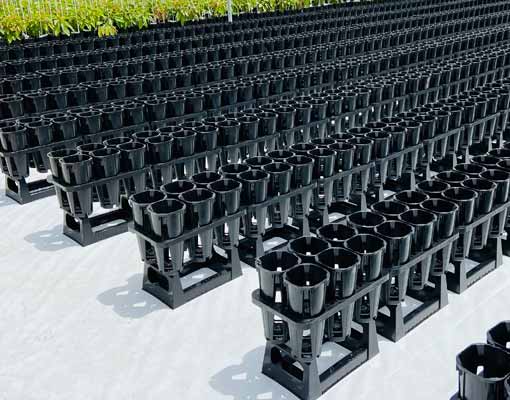 A perfect container system

For fruit, nut & landscape trees




Injection molded plastic for durability
Super long life design
6 plants can be handled at once or lifted out individually
Nests for easy storage & cost-effective shipping