PATENTED TECHNOLOGY 

With up to 13 meter gutters and an impressive capacity of up to 32,000 pots per hour, the new Direct Filling technology gives growers full control, automation and high flexibility.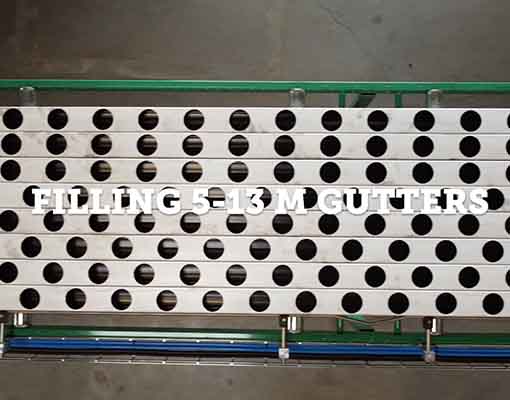 NEW

TECHNOLOGY
⋅ Patent pending full automatic line
⋅ Direct filling of gutters.  
⋅ Flexibility and top-class user-friendliness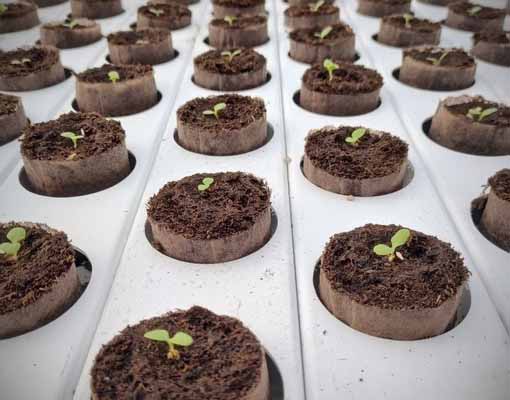 DIRECT FILLING 
⋅ Customized to your specific production needs. 
⋅ Up to 13 meter gutters.
⋅ Customize dibble hole
⋅ Precise seeding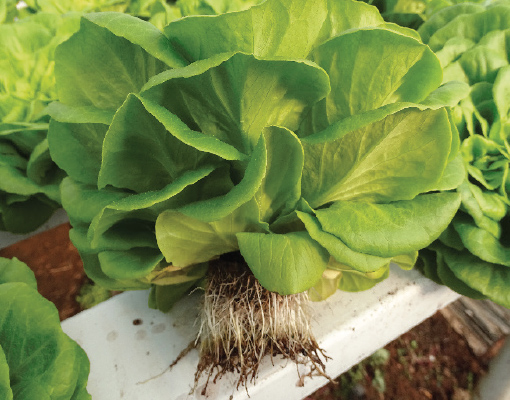 GREAT ROOTING RESULTS
•  Faster and healthier root development
•  Shorter production cycle
•  Increased wet/dry cycles
•  Improved plant growth success rates
•  Higher uniformity of plants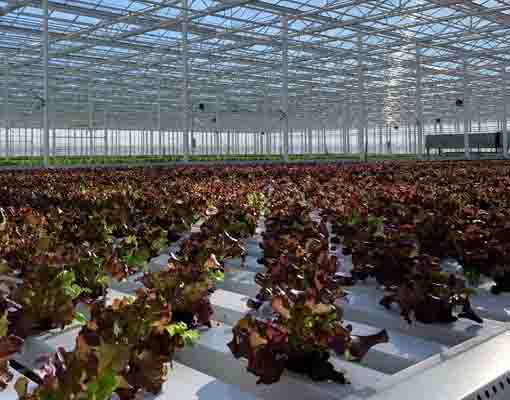 REDUCE WASTE & CO2
⋅ Green and environment-friendly system.
⋅ No plastic pots to remove after production.
⋅ No plastic waste from plastic pots
⋅ Increased sustainability in production