PATENTED TECHNOLOGY 

With up to 22 pipes and an impressive capacity of up to 48,000 pots per hour, the new FlexAIR technology gives growers full control, automation and high flexibility.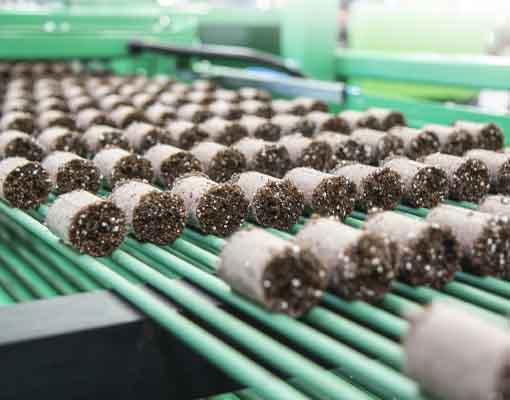 NEW

TECHNOLOGY
Unique and more gentle handling of pots.
⋅ Produce softer and more loosely filled pots.
⋅ Innovative servo-knife system.  
⋅ Flexibility and top-class user-friendliness.  
⋅ Fully automatic and integrated robot sticking line.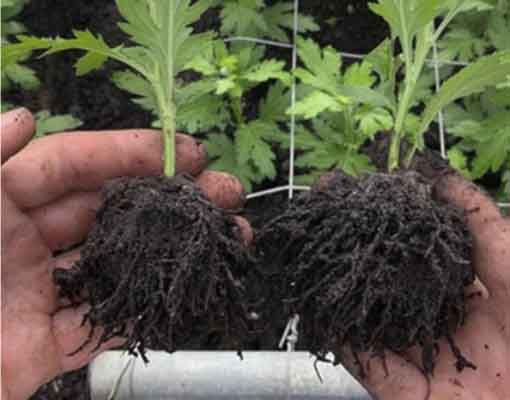 SOFT & AIRY POTS 
Softer and more loosely filled Ellepots.
⋅ Produce pots with up to 20% higher air content.
⋅ Savings on soil with up to 20%.  
⋅ Optimizes the microclimate around the roots.
⋅ Healthier, faster and uniform rooting.
⋅ Better and higher quality plants.
⋅ Promotes wet and dry cycles.
⋅ Shorter growing cycles.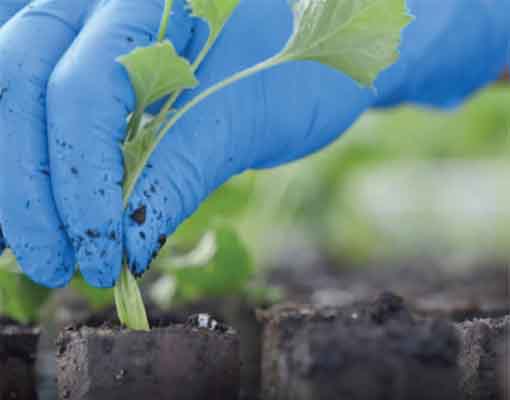 FASTER & EASIER STICKING
Despite its delicate structure, the Ellepot is kept intact, allowing for a faster and easier sticking of cuttings or fragile seedlings. 
⋅ Great advantage for weak and soft cuttings.
⋅ Up to 20% faster and easier sticking.
⋅ No need to fix sticking after robot sticking.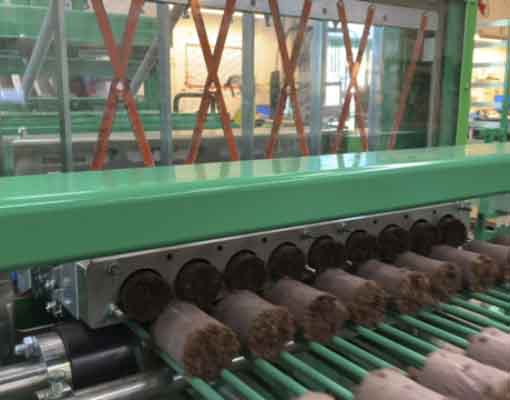 NEW SERVO-OPERATED KNIFE UNIT
Benefits with innovative servo-knife.
⋅ Faster movement of knife = higher machine capacity.
⋅ Clean and precise knife movement control.  
⋅ Option for step cut function = Improved cut quality for big pot diameter sizes or rough peat mix.